Laptop Bestie™
$68.44
Perfect for the entrepreneurial laptop lifestyle!
Highlights
✔️ Reduces strain- Adjustable to eye level reducing strain on back and neck. Keyboard alignment reduces repetitive strain from typing
✔️ Easy to store- Folds flat for easy storage.
✔️ Work anywhere- Legs are adjustable for working at your desk, couch, or even bed.
Are you a hardworking entrepreneur suffering from annoyingly painful back strain from leaning over your laptop for hours?
Working from home in quarantine makes it difficult to manage both health and current lifestyle. More often than not bad back pain and strain can come from sitting with poor posture.
This specially designed ergonomic laptop stand is your perfect solution to relieving those strains! By simply bringing your laptop screen to eye level, this stand will easily help you improve your posture. Your laptop will also benefit from increased air circulation, boosting performance by preventing overheating.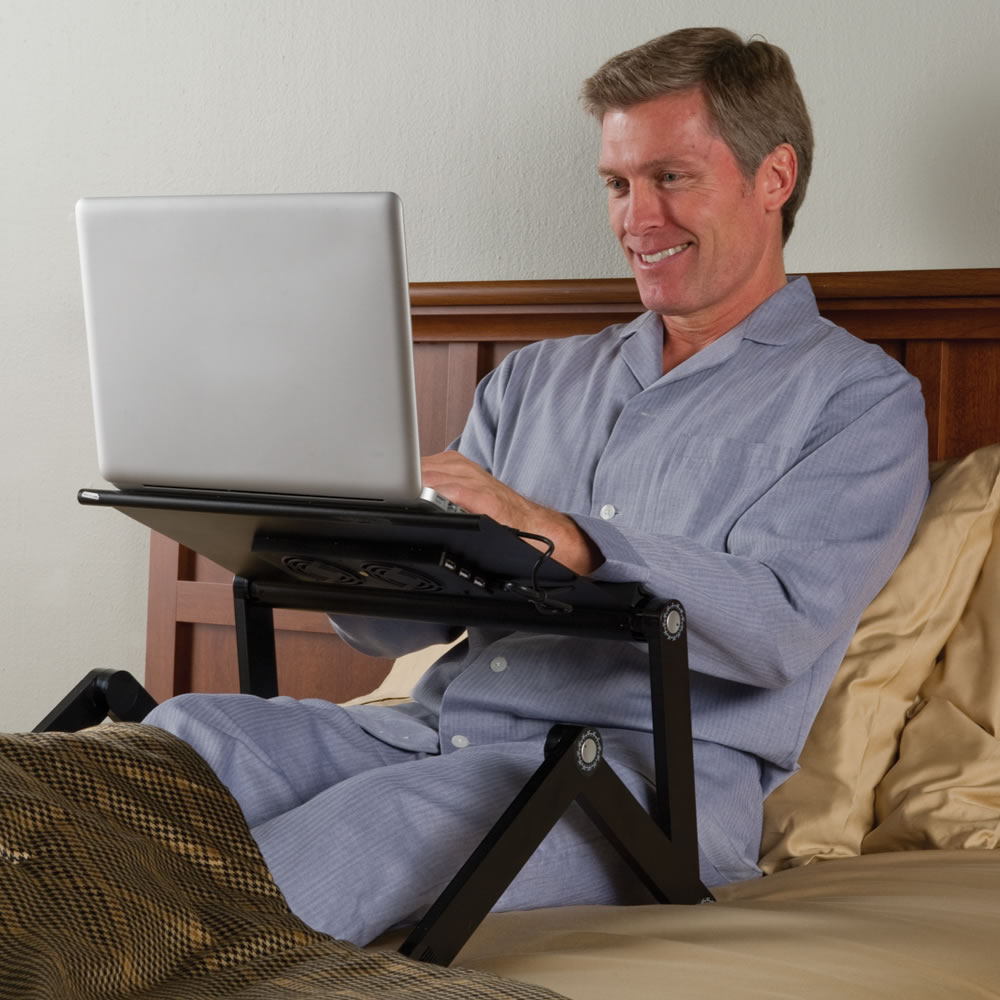 Width: 26cm
Package: Yes
Length: 42cm
Material: Plastic
Type: Lapdesks
Item: Laptop Table
Color: Pink, Black
You might also like